Time is money in supply chain, too. When organizing deliveries, one must take into account not only the costs but also delivery time and certainty and accuracy of the delivery. The buyer and the seller agree upon realization, responsibilities and duties of the delivery in the contract of sale. The chosen term of delivery defines the responsibility of carrying the the transport.
Goods can be delivered from/to Finland to/from abroad nearly by all existing modes of transport:
by sea
by land

by road transport
by rail transport

by air
by combined transport

in containers
in semitrailers
It is necessary to carry out the transport in accordance to the needs of each case. The choice of mode of transport depends on existing transport services and their features, such as
service supply and ability
transport costs, routes, transport time and reliability
additional features or limitations of services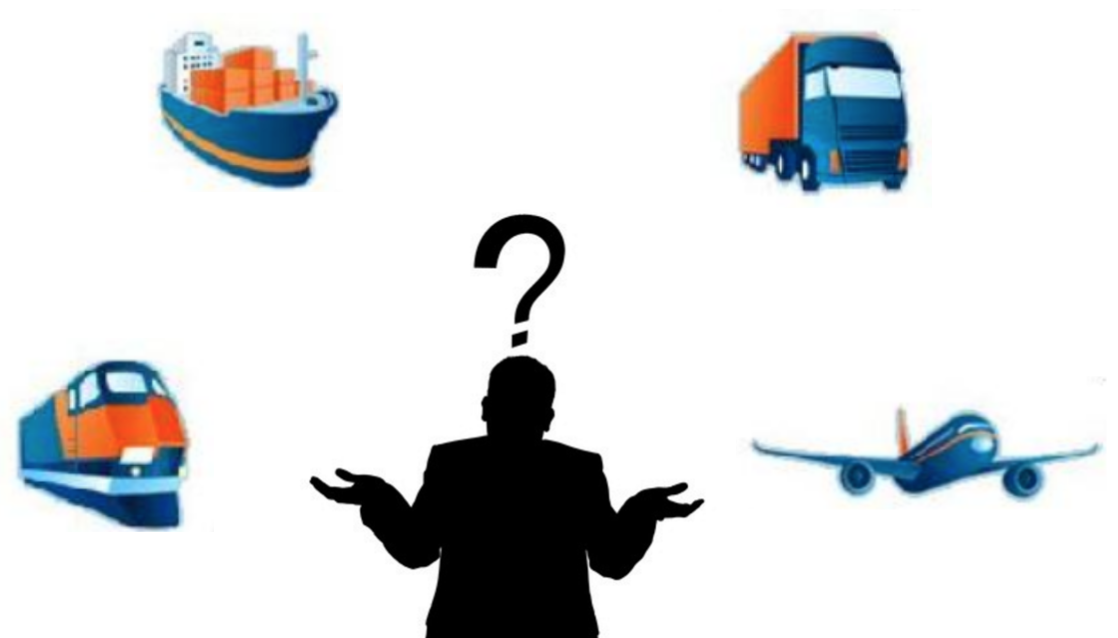 Before choosing mode of transport one should consider following facts:
Technical characteristics of the goods such as dimensions (length, width, height), weights and delivery batch size and volume.
Value of the goods. Deliveries of high-value products should be planned with special care e.g. in order to prevent breakdowns and theft.
Product appearance, features and degree of processing – Solids, liquids and gases require special transport conditions as well as hazardous substances. Many products require thermo transportation (cold/warm).
Import from or export to country and the distance and location between sender and recipient.
The size of the whole batch of goods. Freight costs are more cheaper per unit the larger batches of goods transported.
Urgency of transportation. For urgent transport often specific measures should be planned and they cost more compared to transportation carried out in normal time and under normal conditions. Company should also be able to provide fast transportation to remain competitive. Sometimes urgent transport costs does not matter as long as delivery can be delivered quickly.
Goods damage vulnerability. Fragile deliveries require careful transport planning.
Packaging of goods. Goods packaging possibilities often affect on selectable mode of transport – in other words, for each goods the right type of packing should be chosen along with the mode of transport.
Loading and unloading conditions of goods. Above all, attention should be paid beforehand to recipient's conditions or opportunities to unload different transport units so that recipient is able to unload a particular transport unit. This is quite common in exporting goods to countries where logistics operations are not as far advanced as in Finland.
Goods handling and intermediate storage and terminal conditions. These are transport companies' intermediate storages in terminals, port warehouses and in customs terminal as well as bulk transport to a particular foreign warehouse and further distribution from there to smaller batches to different recipients.
The chosen mode of transport's own special requirements, restrictions and conditions of transport.