When the seller and the buyer contract for trade, they have to agree on certain issues, e.g. goods, their specification, price, terms of payment and delivery of the goods from the seller to the buyer.
Introduction: Introductory presentation of this section (Google Slides).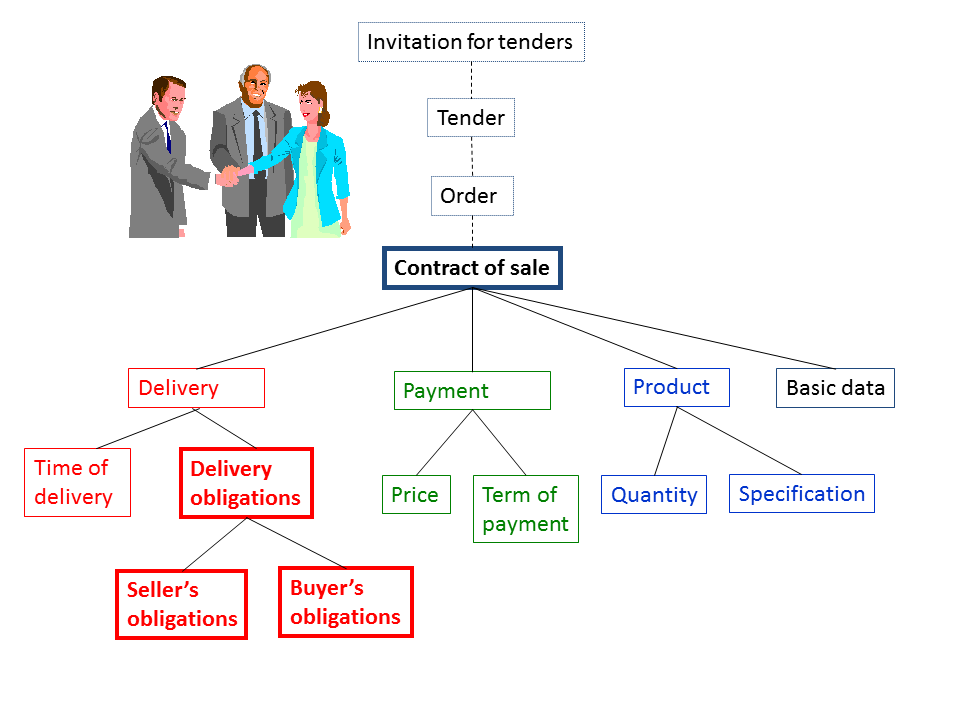 The delivery of the goods includes several matters for further decisions, e.g. delivery and taking delivery, contract of carriage, division of costs, transfer of risk, export and import formalities, documents, packaging, inspection, and information. The parties may either every time agree on these issues or they may use a term of delivery, which defines the division of mutual obligations.